Online scams have specific features and signs that can help you identify them easily. However, modern scams can sometimes be so convincing since they approach you like other legit businesses. Some even market their products to get the credibility and exploit your ignorance.
Modern scams take complicated approaches; they are no longer similar to the prize or problem approach used by older scams. However, if you are keen enough, you can trace some elements to help you identify them.
As technology changes, online scammers are becoming dynamic and complicated due to new tools and strategies to con people. You may not have heard of some of these strategies, hence you are likely to become a victim innocently.
To avoid paying the price, here are some basic tips and strategies to protect you from online fraud.
Identity Verification and Authentication

Most businesses are vulnerable to online scamming, especially when hiring consultancy services. Fraudulent online consultants may lie about qualifications to accomplish the job only to do low-quality work. Therefore, businesses should authenticate identity of consultants before hiring.
One of the ways to authenticate the identity is to order background checks from various agencies or use various applications. The information from the background checks will reveal any criminal records, misconduct, work experience, and qualifications. This will help corroborate the information they provided about their qualifications.
The other way to conduct a background check is to follow up on the person on social media and online platforms. Check their reputation on sites such as LinkedIn and Twitter to ensure the listed experience is genuine and credible.
Only hire those who have passed the background checks. You can also ask them to attach their resume and work experience documents. You can contact their previous clients with the information to ascertain that they will not threaten your business.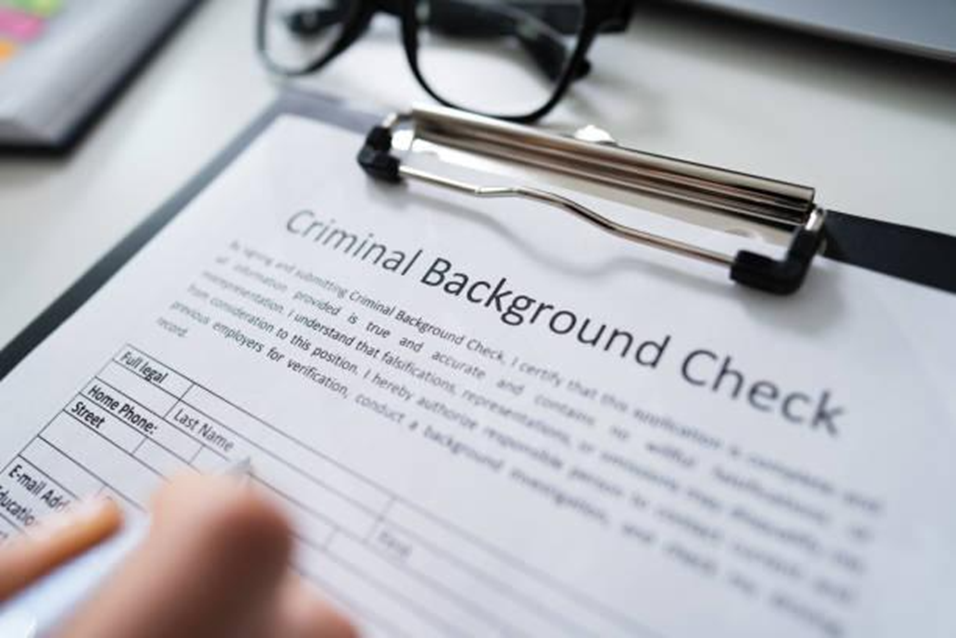 Use VPNs and Proxies
When browsing frequently, you need to ensure your devices are safe from attacks such as targeted attempts and tracing by websites. Browse anonymously to protect your IP address and location. Use home or mobile devices proxies and VPN to protect your online activities.
Proxies will also protect your phone and devices from targeted messages. They can block messages, such as targeted spam and phishing messages. Most online fraud activities target people using vulnerable connectivity such as public Wi-Fi. Using proxies will encrypt and protect your device from phishing attempts when using public Wi-Fi.
Do Not Take the Bait
If it is too good, perhaps it is not true. You can get various enticing messages from online scammers with amazing offers such as money. Retrace your steps and take the best action when you get such messages.
For instance, if you get a message about winning a lottery and asking you to click a link to get the rewards, do not, especially if you did not participate in any lottery. Even if you participated, wait for a phone call instead of clicking links and sending money.
You can set your emails and mobile devices to filter out spam and certain promotional messages. These settings will block the messages automatically; hence you do not see them, nor can you open such emails by mistake.
You can read this similar topics article:
Avoid emails from unknown sources with attachments such as images and links, and delete them immediately without opening them. Do so for texts from unknown numbers and contacts. You can also use applications that easily detect spam messages and filters them out.
Follow Password Protocols
You must follow password usage and protection guidelines when using any device. The first rule is to never use one password and user name for all your online activities. When a site is compromised and hackers obtain personal details, they can use the information to access subsequent accounts.
Whenever you get an alert about a possible breach in an organization or website, change all your passwords for websites, apps, and handheld and computer devices. A good password must include letters, numbers, uppercase, lowercase letters, alphanumerical, and symbols. These elements make it difficult for someone to remember or guess your password,
Change your passwords frequently after about ninety days maximum. Do not use the same password or repeat passwords used in the past. If you must write the password, ensure the book is secure and inaccessible to others.
Besides password protection, consider multifactor authentication protocols as an additional security layer. Finally, avoid backing up your passwords on your device or cloud servers.
Read Reviews and Testimonials
Most people are vulnerable to scamming when buying products online. Online scammers are cunning; they have websites with all the details available, like other e-commerce sites. The only problem is that you may never receive your goods, neither can you trace the money paid.
Avoid sites limiting the payment mode to online payment methods, such as PayPal, Skrill, and Cryptos. Tracing such transactions and getting back your cash can be a hell of a task. If you must buy anything online from an independent, new, or less popular site, rely on reviews and testimonials.
Check for reviews from other review sites, such as Yelp, to check whether the site is authentic. Also, confirm if they have any social media presence.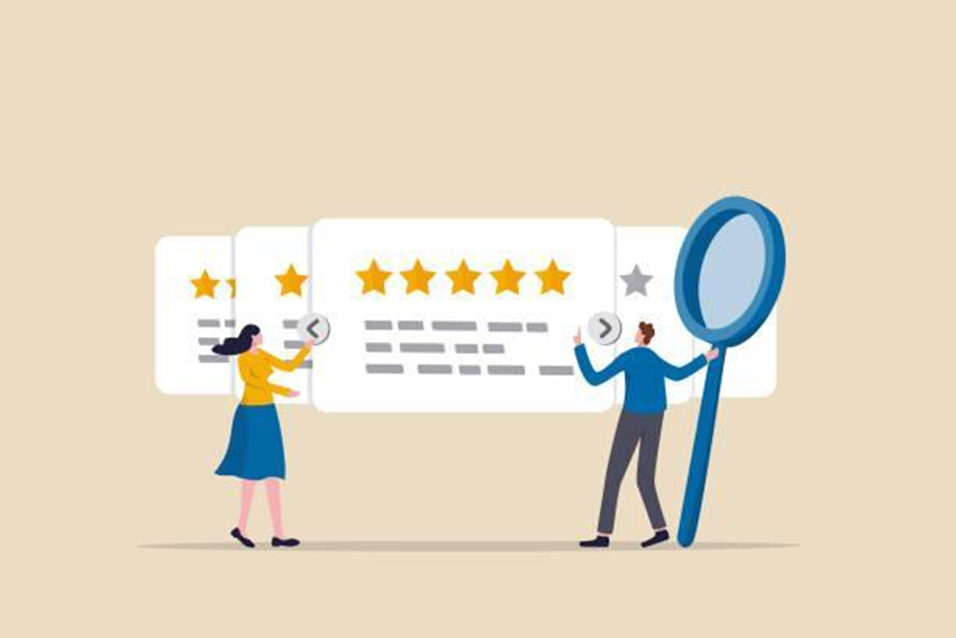 Conclusion
Nowadays, it is very easy to get scammed online because of simple yet complicated scamming strategies. Scammers are becoming dynamic and sophisticated daily; hence, they use endless strategies to target you. You are responsible for conducting the necessary due diligence to stay ahead of the scammers; therefore, you need to be aware of signs of fraud.
Also, Read: The Following:  wordle nyt