From helping with weight issues to managing diabetes, soybean is a pretty valuable legume. It is a pretty common crop in North America and the United States, even though native to the South Eastern Asian countries.
It is a powerful food nutrient for vegans and lactose-intolerant people as it is a dairy-free milk source. Soy is rich in protein and offers incredible health benefits no matter how you consume it – as milk, tofu, or soynut.
In addition to its incredibly rich protein content, soy is abundant in calcium and iron. They also have lots of useful dietary fibers which support digestion. Soy is a life safer for vegetarians as they are pretty affordable. You can use soy nuts to make salad toppings or mash them into a peanut butter spread.
Is Soy Healthy For Me?

Over the years, there have been various innovations in the soy industry, all aimed at improving consumers' health. Hence, it can offer numerous health benefits, some of which are;
You can read this similar topics article:
 Elon Musk in 2022 neural link start to implantation of brain chips in humans
It Can Manage Diabetes
Diabetes is a pretty common ailment with no apparent cure. The best bet is to manage it so it doesn't get to a critical level.
Soy is a powerful food option that can help as it is potent enough to boost blood glucose levels in people suffering from the condition.
This effect can be traced to the protein, carbs, and dietary fibers in soy. Other nutrients like phytoestrogens also help as it can provide incredible relief to people who have type 2 diabetes, according to research.
One of the issues with diabetic patients is oxidative damage which worsens the conditions. Thankfully, soybeans contain strong antioxidants that guide against this. Also, they might help address issues like triglycerides and poor glucose tolerance, according to studies.
If you want to know more about it, refer to Soy Protein articles. These article offers in-depth details about soy and its benefits.
May Relieve Menopause Symptoms
According to research, the lecithin content of soy might help women improve menopause symptoms. It achieves this by boosting blood pressure in older women.
Their ability to relieve menopause issues can also be traced to the presence of estrogens, also known as soy isoflavones. This is like the estrogen hormone present in humans, even though not very potent. These contents can help protect the bone and keep the heart healthy during menopause.
A study was conducted in 2018 to explore the effects of lecithin on menopause. They selected random women between 40 and 60, and the test spanned eight weeks. At the end of the study, scientists discovered that women who got a higher dose of lecithin had fatigue reduction and better cardio-ankle vascular index.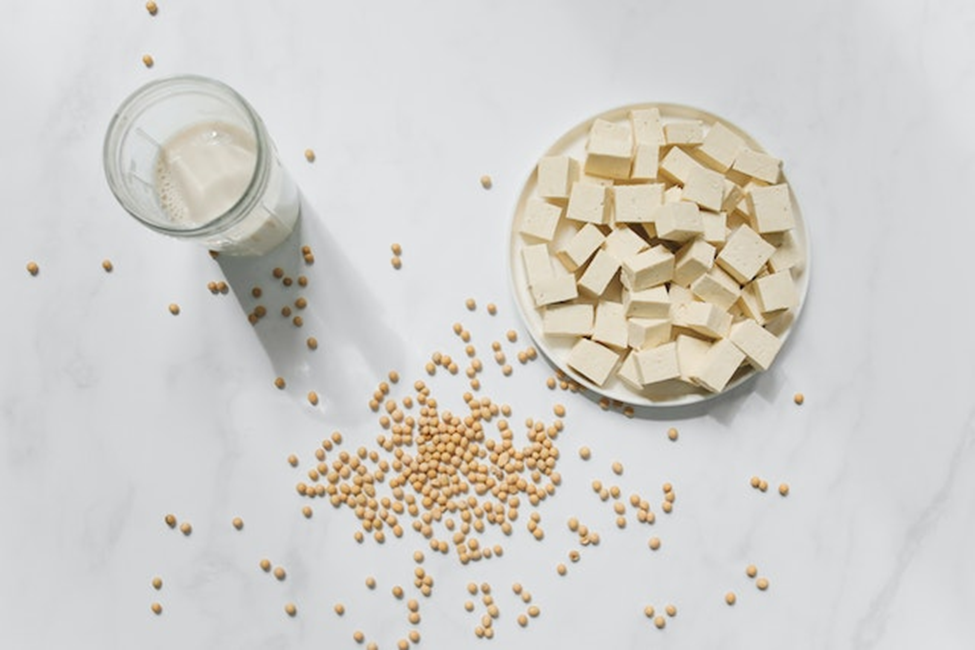 May Keep Stress at Bay
Stress is one major issue in our world that seems inevitable. Yet, it is the precursor of various health issues. Interestingly, soy can also help in this aspect.
Soy contains phospholipid, which is part of an animal's cell membrane. It can improve man's response to stress due to its effect on cortisol and other stress hormones.
Regular consumption can help boost your mood. This can be traced to the presence of a compound known as tryptophan – a type of amino acid that helps in the production of serotonin. With a serotonin boost, you experience an increase in calmness, a better mood, and overall happiness.
According to a study, consuming soy products has been linked to a significantly reduced risk of depression.
Soy Can Protect the Heart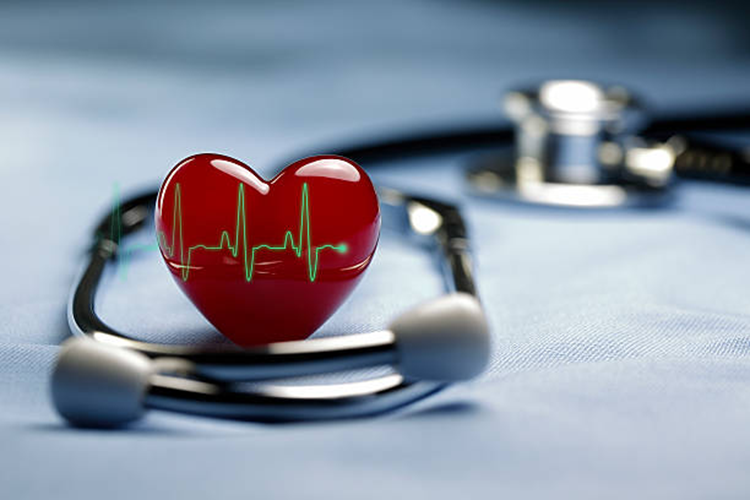 One of the most significant benefits of soy is its cardiovascular benefits. This can be traced to its abundant isoflavone contents. Soy isoflavone reduces bad cholesterol (LDL) in the blood. As a result, free radicals won't be able to form atherosclerotic plaques. The absence of atherosclerotic plaques prevents the formation of blood vessel inflammation that might trigger atherosclerotic plaques.
Various studies on humans and animals reveal that adequate soy content in the diet can boost cardiovascular health. One of the primary causes of heart issues is inflammation, and soy excels in fighting inflammation.
Soy's effect on boosting good cholesterol can reduce heart disease. It also boosts the plasma lipid levels in people, which reduces the risk of heart issues later in life. The abundant vitamins, minerals, and polyunsaturated fats support heart health.
Might Help Improve Sleep
If you are having a hard time with insomnia, one of the ways to correct this is via what you eat. Including soymeal in your meal might be your ticket to a good night's rest. According to a study in Japan, more isoflavone consumption has been linked to improved sleep duration and quality.
In addition to melatonin, estrogen is a primal sleep hormone that helps in sleep regulation. Estrogen can relieve insomnia, soothe depression, and ease restlessness, according to studies.
With this, if you have difficulty falling asleep every night, a beverage or meal containing soy might help. It is rich in tryptophan, a natural sedative that boosts melatonin – the sleep hormone. According to research, it is a natural sedative that can reduce the time you need to fall asleep according to research.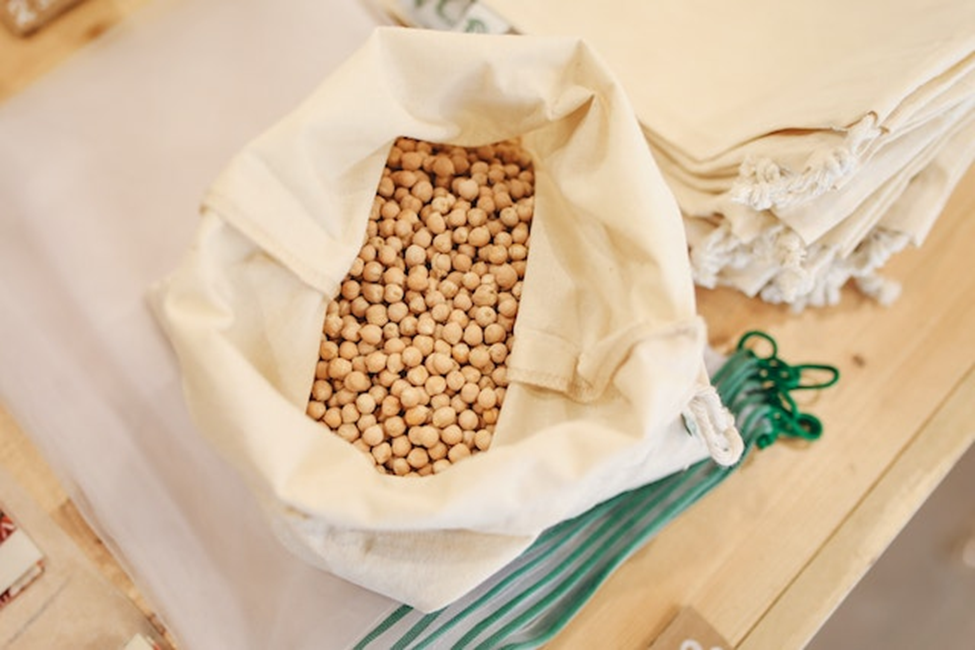 Conclusion
Soybean is a powerhouse of nutrients that is helpful to humans. It contains vital nutrients like minerals and vitamins, which can help improve your health and lifestyle significantly.
Consuming soybean regularly can be effective in keeping your heart healthy, reducing stress and depression, reducing the risk of cancer, and enjoying strong bones even in old age.
Also, Read: The Following: united airlines flight status