The skin is the largest body organ that takes a severe hit from the environment all day. These prolonged exposures can trigger dark spots, wrinkles, acne, and dryness. Unsurprisingly, many people love smooth and healthy skin, which explains why many try a series of skin care products.
Unknown to many people, various skin types determine the nature of the product you will use, That a skin care product worked for your friend does not mean it is the right choice for you.
Optimal care of the skin is vital to good health. You need to invest in high-quality products that benefit and nourish the skin without any side effects. While many skin care products promise this, it is essential to consider mainly natural products that work with your specific skin needs.
One such reliable skin care product is Environ – a famous skincare brand that promises the utmost care and protection for your skin. Environ has a series of options that help with various needs. These skin care products are designed to hydrate, heal, and care for the skin. Environ also has general skin care products well suited for various skin types.
Its products come with natural ingredients and essential vitamins, making them suitable for all skin types, skin conditions, and ages of the user.
You Can Read This Simler Article:
Want to know more? Hang on! This article will focus on the benefits of Environ Skin care products for users:
Supports Peptide Production
As humans age, the body cannot keep up with the production of elastin and collagen. These are essential proteins that support the skin's structure. This makes the skin lose its smoothness and natural plumpness.
The skin needs collagen to maintain its youthful vigor and glow. However, the body cannot absorb collagen protein topically. So, even if you apply skin care rich in collagen, it will do little to provide the needed anti-aging benefits.
To take care of this, the skin needs peptides as protein's building blocks. Also, the skin can easily absorb them deep since they are available in minute sizes. This is available in Environ skin care products with peptides and antioxidants.
Not only will you enjoy reduced signs of aging, but Environ rewards users with smooth and plump skin. Other ingredients like niacinamide and hyaluronic acid make it a good option for many skin types.
Rich In Antioxidants
Since the skin is the largest body organ, it is prone to damage from stressors and free radicals present in the environment. The most common is the UV rays from the sun and other pollution like CO from motor vehicles engines.
As a result, the body needs an ample supply of antioxidants to guard against this oxidative damage—various reactive oxygen species (ROS) like hydroxyl radicals, superoxide, singlet oxygen, and peroxynitrite. ROS can trigger oxidative damage in the skin, which sets the stage for cancer, inflammation, premature aging, photodamage, etc.
This is where antioxidants come in to counter the effect of such oxidative damage. Environ skin care product boost of rich antioxidant supply, which is beneficial for various skin types.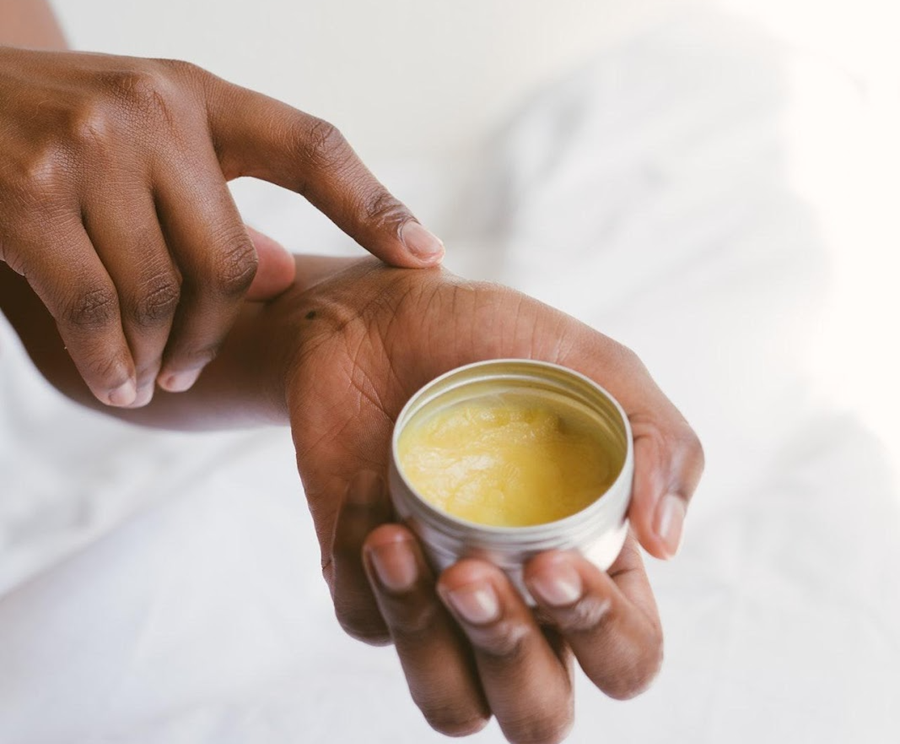 Provides Adequate Skin Moisturization
The skin in various body parts, like the face, hands, etc., is prone to damage from the environment. This makes them susceptible to skin cancer, acne, and other skin issues. Compared to other body parts, these skin areas also shed dead skin cells more, making it essential to access moisture for skin repair.
People with extreme dryness and oiliness need a skin care product to supply their skin with enough moisture. Younger skin cells arise when the skin repairs itself, slowing aging. This, however, is only possible when there is optimum hydration.
Environ skin care products are rich in Vitamin A, which nourishes the skin and improves the look over time. Various Environ skin products suit dry skin and reduce damage.
Sun Protection
Any reputable skin care product should include sun protection features. This is essential since the sun's UV rays are one of the main skin antagonists. In addition to fostering aging, it triggers wrinkles and sets the stage for skin cancer.
When you are overexposed to the sun, it might trigger sunburn. In extreme cases, premature aging and skin cancer are the long-term effects.
Environ skin care products like the RAD antioxidant sun cream shield you from the sun's UV rays. Its antioxidant content also gives users an extra defense layer.
Rich in Vitamin A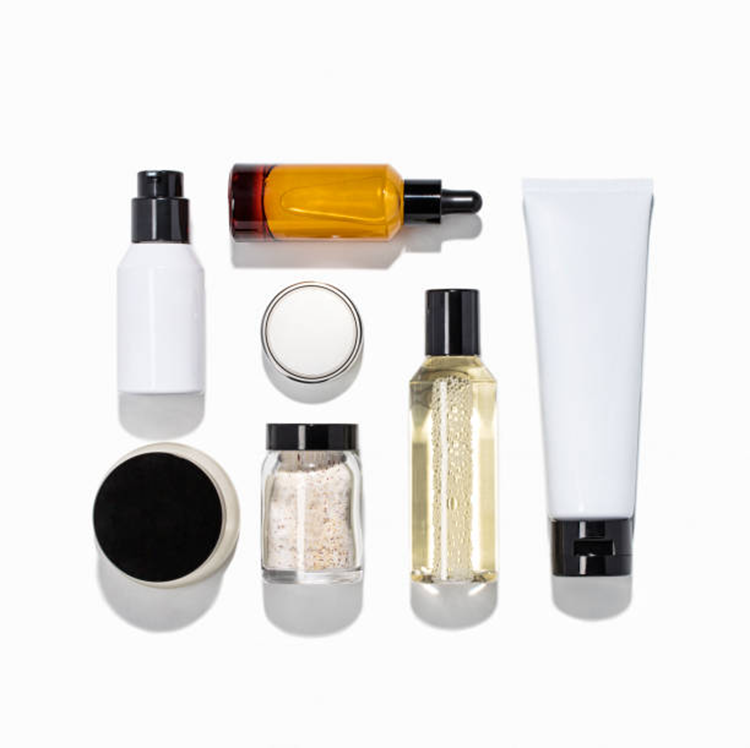 When you are deficient in vitamin A, the skin will suffer premature aging. However, an optimum amount of vitamin A will reward you with a youthful flow.
Environ skin care products ensure ample Vitamin A supply, an ingredient that fights aging. In extreme cases, a vitamin A deficiency can set the stage for sun damage, aging, and skin cancer.
Environ's innovative formula ensures that users get an optimal supply of the A vitamin. The benefits of vitamin A for the skin are numerous. This explains why it is one of the main ingredients of the product.
Also Read The Following: Pizza near me