Snacking is having smaller portions of food between meals. A snack can do more than simply provide some tastiness to your day. When selected thoughtfully, snacks can assist you in acquiring vital nutrients, satisfy your hunger, and keep you focused and energized throughout the day.
Research on whether snacking aids weight loss is mixed. However, evidence indicates that increasing your meal frequency through snacking might assist you in managing hunger and improving blood sugar regulation.
Snacking contributes about a third of Americans' daily calories. Most of these snacks are high in calories and boast low levels of nutrients. You will often find highly processed snacks like chips, muffins, cookies, and sweet drinks in most of the subscription boxes.
But these products do not usually curb hunger, which results in overeating, an increase in weight, and other health problems.
A good way of avoiding all these issues is by searching for boxes that offer healthy alternatives. Here are some healthy snacks you can look for before subscribing to a snack box.,
Cured Meats

One of the healthiest and sweetest snacks you should go for in the monthly snack subscription boxes is cured meats. An excellent box such as Carnivore Club will offer different meats from one month to the other, containing a great selection of handcrafted meats from different artisanal producers.
You Can Read This Simler Article:
Some of the healthy snacks in the cured meat category include:
Prosciutto: This snack originates from Italy and is a dry-cured ham from the hind leg of a pig. It is a good source of vitamins, proteins, and zinc.
Beef jerky: Another popular and convenient snack food is beef jerky. Made from lean cuts of beef marinated in different sauces, additives, and spices, this is a good source of protein and is high in vitamins and minerals such as iron and zinc.
Biltong: Originally from South Africa, this snack food is made from cured and dried meat slices. It is high in protein s and has a low carb content, making it an excellent fit for various diets.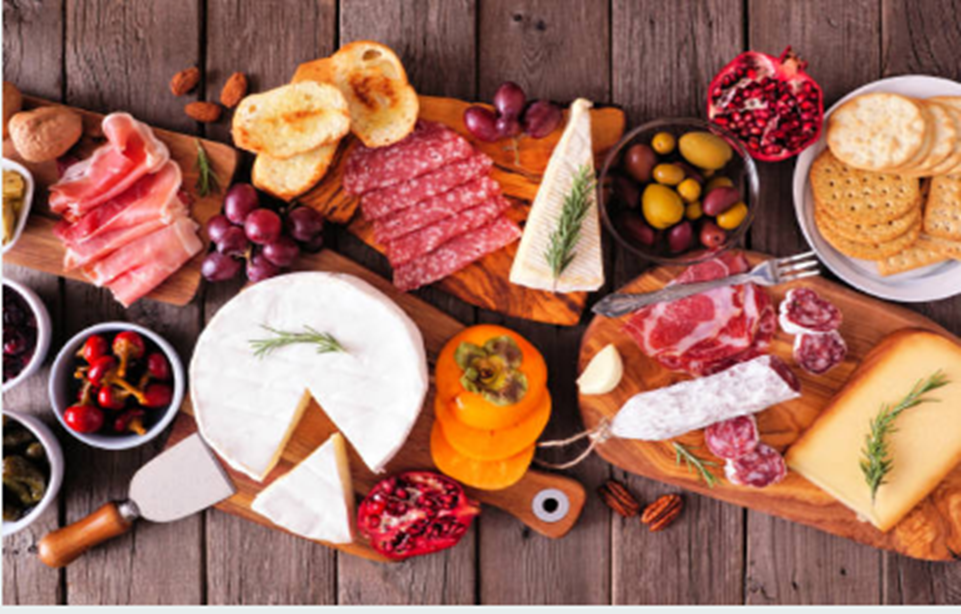 Nuts
Nuts are a good choice for healthy snacking. They are high in fiber, healthy fats, and proteins. If your goal is snacking and losing weight at the same time, look for a subscription box that offers nuts. They can keep you fuller for extended periods than other snacks.
Some nuts are nutritious, and others offer different benefits to the body. For instance, hazelnuts are high in folate, which is useful in the growth of your cells, while Brazil nuts boast selenium, which can help with thyroid disease.
But do not overdo it with a box that is filled with nuts. While nuts boast good fats, it is easy to go overboard with portion sizing. Try to eat your nuts in moderation so that you enjoy the positive side of what they have to offer. Also, stick to boxes that offer raw nuts as opposed to being covered in sugar and salt. These may be excellent in taste but lacking when it comes to nutrition.
Yogurt and Berries
Yogurts are a good source of calcium, potassium, and protein. Also, most products provide good bacteria, such as probiotics. You can look for yogurt with Streptococcus thermophilus or Lactobacillus to help maintain your gut health.
Berries have fiber, minerals, vitamins, and antioxidants. The best thing about looking for a box that combines yogurt and berries is that they synergize your health. They offer great health benefits when combined compared to when taken alone. When you take this combination, you might benefit from the following:
Reduced gain in weight
Lowered risk of heart disease
Reduced risk of type 2 diabetes
Enhanced gut health
In addition to the health benefits, including berries is an excellent way of adding sweetened flavors to your yogurt. It is useful, especially when limiting or avoiding added sugar and processed foods.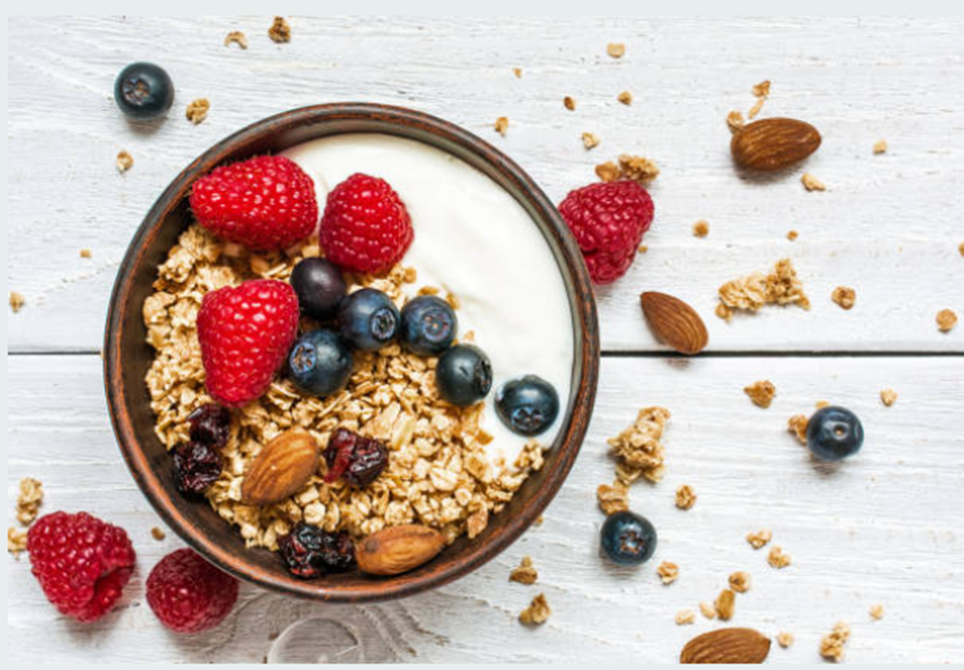 4. Popcorn

Most people wait until they are in a movie theatre to enjoy popcorn. But this is the wrong way of having the snack, as large popcorn might contain more than 1,000 calories and more than the needed dose of sodium. So, while most associate popcorn with a giant tub and a lot of butter, the one you should be going for should be healthier.
Healthy popcorn is high in fiber, according to the American Heart Association, which helps make you feel full and might lower your risk of heart disease. Ensure you do not go overboard with the topping; it will have all these benefits.

5. Granola Bars

If you are craving something sweet that will fill you up simultaneously, certain granola bars might be what you need. These are the perfect on-the-go healthy snacks when you are out on a hike or walk. They contain delicious ingredients such as rolled oats, peanut butter, seeds, and chocolate. The bars are rich in fiber and are wholesome.
So, make sure your box includes some granola bars.
Wrapping Up
Snacking can be part of a healthy eating pattern. The key is choosing a subscription box with healthy snacks instead of those with highly processed snacks. Above mentioned, snacks can serve as the starting point for your healthy snacking. They will help you with missing nutrients, satisfy your hunger, and energize you throughout the day.
Also, Read The Following: Ask a Car Accident Lawyer: What Mistakes Should You Avoid in Court?